About Us
TMS Development International was established in 1989 by Managing Director Catherine Hick, together with the founders of Team Management Systems (TMS), Dr Charles Margerison and Dr Dick McCann.
We offer a flexible range of accreditation programmes designed to give learning and development professionals the knowledge and confidence to help people achieve their personal potential and build real value within a team-based environment using the TMS suite of Profiles.
---
Meet The Team
From our offices in York, UK, our own expert team supports an international network of clients and agents who use the TMS Profiles to help individuals, teams and organisations achieve success all over the world in a wide range of scenarios.
The service we offer to our clients is as important to us as the quality of our products. We think of ourselves as an extension of your team, supporting you in your mission to create your own high energy organisations.
Most of us have worked at TMSDI for 10 years or more, and our clients frequently remain with us for many years.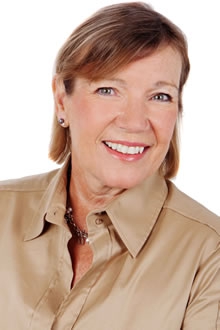 Catherine Hick
Chairman
It's a privilege to work with such an amazing product in such a great small business. I'm driven by a fascination with what people can achieve when the energy flows.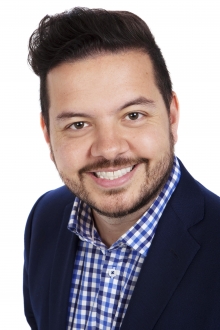 Mark Gilroy
Managing Director
I love working with products that truly enrich the lives of those experiencing them. The excitement and energy they generate in a team is highly infectious!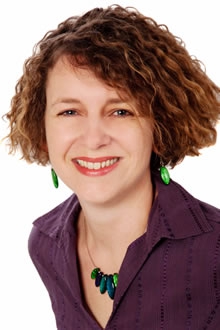 Susan Ayres
General Manager / Director
I love the variety of my role and working with a team that is totally focused on being the very best at what we do.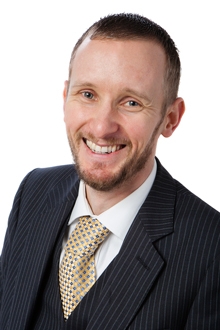 Richard Sunley
Finance Manager / Director
I really enjoy the challenge of keeping updated on international regulations so that our clients get their Profiles in the right place at the right time.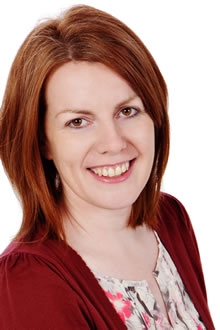 Suzie Braithwaite
Marketing Services
Executive
I like the challenge of keeping our clients updated through a variety of media and making sure all our materials look fabulous.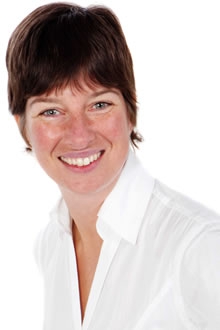 Julia Carling
Client Services
Executive
I really enjoy the daily interaction with our network members. The relationship we have with them, and the support we can offer, makes it so much more rewarding.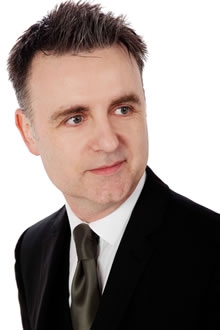 Richard Grayling
IT
Manager
I enjoy the opportunity to provide support on numerous different projects and to constantly exceed client's expectations. It's why I come to work.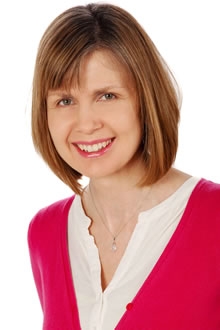 Sue Marwood
Learning & Development Consultant
I really value sharing the 'TMS journey' with our network members, from accreditation to using the Profiles. It's great to help people make a positive difference at work.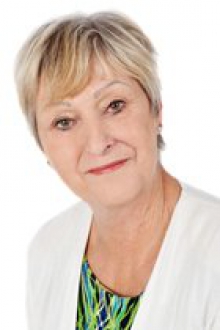 Ruth Myler
Events
Coordinator
I love working with people in different companies – making sure everything runs smoothly and everyone has a wonderful time on the day.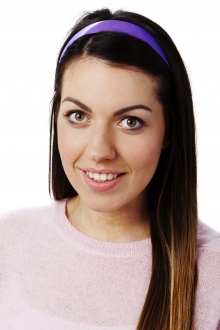 Christine Redmond
Client Services & Administration Assistant
I enjoy helping our clients by meeting their individual needs, and having the opportunity to work with such an interesting product.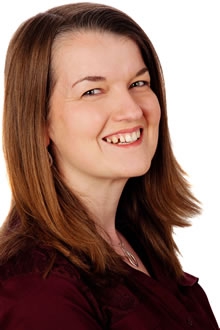 Kerry Smith
Operations
Manager
I like coming up with creative bespoke solutions to meet our clients' needs, seeing their outcomes and making sure that they work in practice.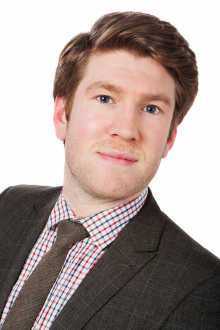 Paul Stonehouse
Client Services & Administration Assistant
I enjoy the challenge of helping our clients meet their objectives and supporting them in using our profiles.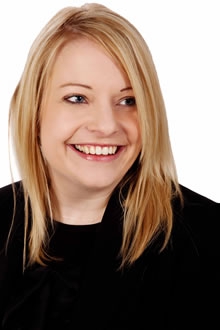 Emma Thompson
Administration & Client Services Executive
Our clients are a pleasure to work with and I really enjoy helping them make teams and individuals the best they can be.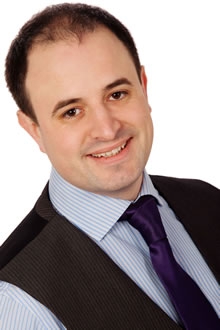 Mike Thompson
IT Support
Executive
Supporting our clients when they need us will always remain our highest priority and new technology makes that easier than ever.
---