Flexible

Options

Our team at TMSDI provide all the help you need to ensure that your clients complete their online questionnaires in time for us to produce their high quality bound Profiles and deliver them to your chosen destination.
You can also choose to access pdf copies through the TMSDI Online service giving you "anywhere anytime" flexibility. With all your Profiles stored and managed from your own personal homepage, you can manage Profile printing and sharing yourself. You also have the option to set up branded personal pages for your Profile owners so they can access their own Profile, the Profile Discovery Workbook and selected support materials.

Whichever option you choose, real people are always available to help. Just discuss your needs with one of the team and be amazed at how simple and stress free this can be.
Bureau
Plus
Our 'we-do-it-all, you have it all' service. High quality printed bound Profiles delivered to a destination of your choice. Plus enjoy the flexibility of copies stored on TMSDI Online, giving you 'anytime, anywhere' flexibility.
Bureau
Classic
We supply professionally bound Profiles ready for you to use with your clients. We do all the printing and assembly and organise delivery to your chosen destination.
Bureau
Online
We provide PDF Profiles solely through your personal homepage on TMSDI Online. You can download, print and share Profiles wherever and whenever you want. You can also give your clients online access to their own Profile, together with free online support materials of your choice.
Software
Our multi-language profiling software gives you even greater flexibility and cost savings, with volume discounts available for organisations processing large numbers of Profiles. Produce Profile copies in different languages at no extra cost, and store your own data for future use.
---
Meet our
client services

team

Our Profile services are managed by a dedicated professional team at our headquarters in York. Each person is well known to our clients, many of whom view the TMSDI team as an integral part of their own support network. We are always available to help out with problems or answer any questions you might have.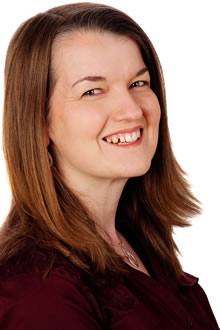 Kerry Smith
Operations
Manager
"I like coming up with creative bespoke solutions to meet our network members' needs, seeing their outcomes and making sure that they work in practice."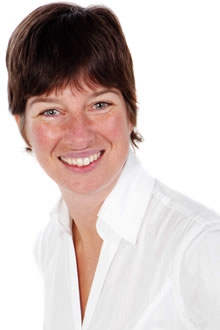 Julia Carling
Client Services
Executive
"I really enjoy the daily interaction with our network members. The relationship we have with them, and the support we can offer, makes it so much more rewarding."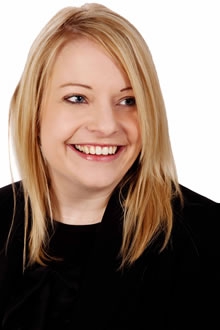 Emma Thompson
Administration & Client Services Executive
"Our clients are a pleasure to work with and I really enjoy helping them make teams and individuals the best they can be."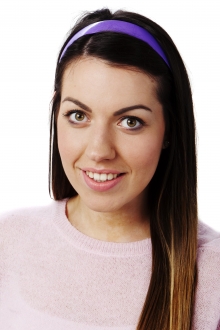 Christine Redmond
Client Services & Administration Executive
"I enjoy helping our clients by meeting their individual needs, and having the opportunity to work with such an interesting product."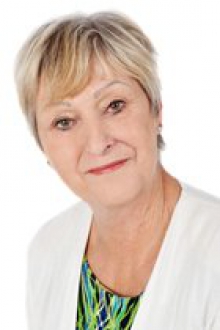 Ruth Myler
Events
Coordinator
"I love working with people in different companies – making sure everything runs smoothly and everyone has a wonderful time on the day."
TMSDI network

benefits

Everyone who successfully completes one of our accreditation programmes becomes a member of the international TMSDI Network. The Network is made up of learning and development professionals from public and private sector organisations worldwide who share an interest in the TMS approach to maximising personal and team performance.

Accreditation is also the start of a continuous learning process. TMSDI membership makes it easy for you to keep your knowledge fresh. We run regular free webinar events and offer multiple opportunities to link with other network members, share experiences, participate in discussions and take part in our active community of knowledge.
Membership benefits include
Dedicated members' website
Access Profiles and materials on TMSDI Online, including free downloads that you can use on your programmes.
Ongoing support from our team
Our team is just a phone call away, or email us to ask advice and get some ideas for your next project.
Exclusive TMSDI LinkedIn Group
A great place to share ideas, get feedback from the group, or just see what our network members are talking about.
Accreditation in all our Profiles
Regular webinars focusing on the other Margerison-McCann Profiles that extend and deepen your perspectives.
Network Forum and Discovery Events
One-day live event in London with a range of speakers and plenty of time and space for networking, plus occasional half-day speaker events at a range of locations.
Free webinars for continuing development
Designed to deepen your knowledge, explore new applications and learn about the full range of Profiles. Plus Guest Webinars bring real-life experiences from across the TMSDI network.
Marketing material
A range of items to help you present the Team Management Systems approach to colleagues and potential clients.
Newsletters and updates
Containing the latest case studies and stories from across our network.